Life has been beautifully busy around here. We have been blessed with a location and lots of donations for another yard sale this year. We have gotten many amazing donations for our online auction. I want to share many of them here. Although we have gotten incredible items, it is so important to spread the word about the auction so that it is successful. Please consider sharing the above image on your Facebook page, Instagram feed, or blog. Not only to help us, but to honor the people who have donated their time and talents to help us bring Felicity home.
The auction will start this Monday, July 14th and all bidding will end on Sunday, July 20th. All items will be posted on our Facebook page,
Bringing Felicity Home Auction
. For full details as to how the auction will work, please see the Facebook page.
Here are just some of the items that will be up for auction:
1. St. Andrew Chaplet from Mary Devotions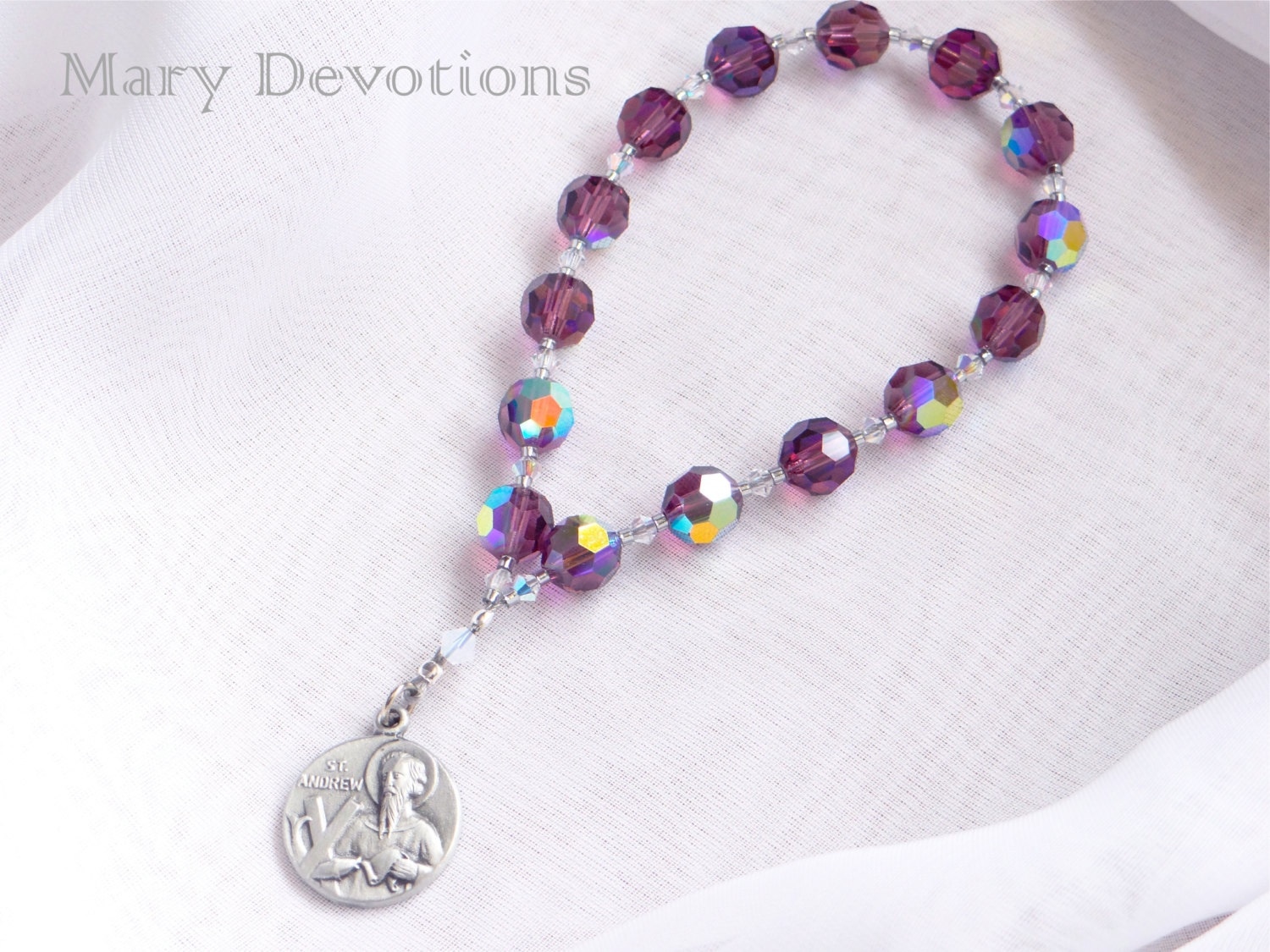 2. $25 gift card to Target
3. Limited Edition Thirty-one bag. Perfect for the beach or pool!
4. Girl's 2T dress. Handmade.
7. PiYo workout by Beachbody.
8. $25 gift certificate to Twelve2 Etsy shop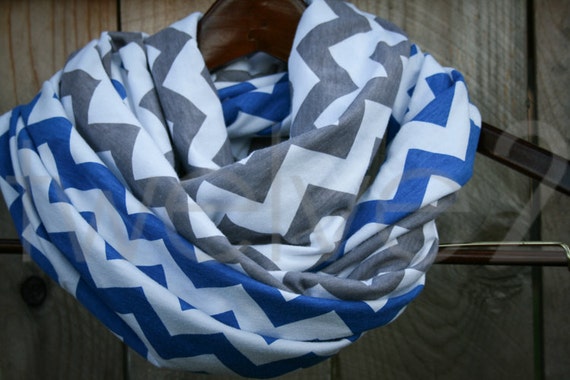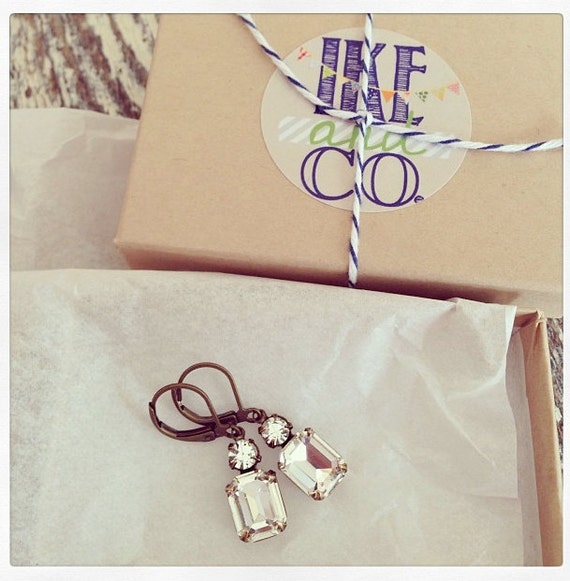 I will stop there for today.
There are over 50 items
, so please
like our page
and come check out the auction and bid for a good cause!!